These were my 5 least favorite books I read in 2017
And these were my 6 favorite (I couldn't quite get it down to 5) ones I read (not including re-reads). My focus this year (and going into 2018 is not so much new releases ans that didn't work for me so this is solely based on what I read, not when a book was released/published.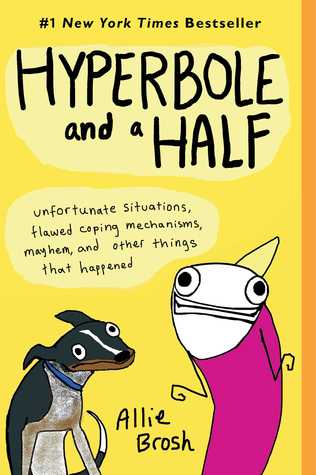 This was probably my slowest reading year possibly ever (as a self proclaimed bookworm). I am hoping for better turnout next year. My main focus is to finish up previously started series' and read more books that have been on my shelves for too long. This way, I can discover more gems hidden through the ages and then have a clear plate to do more new releases in 2019.