AdventureAThon TIME
7 "Choose your own adventure" Readathathon challenges
Dec 13-24th
I found this fun readathon at one of the hosts sites. Novel Thoughts and 3 others are hosting this fun event.
Click the link to learn more!I am going for some more simple, easy reads for this being I am SUPER busy with work (I will literally be working every day except Christmas from the 14th-28th). I hope to get through all of these. Technically I started Clockwork Angel but didn't get very far so I am using it.
My chosen path (subject to change slightly before the readathon starts)
Presents
Wish
Cocktails-
Naughty-
Jolly -
Elf-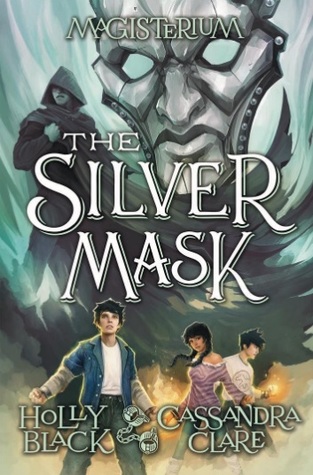 Going for THE HOLIDAY HOUSE CUP for Team #holidayelf!!!
MorgyyReads is my captain
Daily Progress:
13th
I read 26% of this! Plus I read the first chapter of: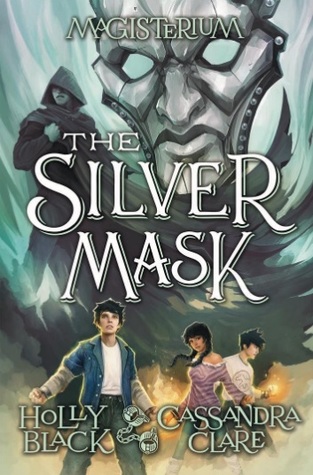 Good start to the new challenge! Although I am working backwards so far, hehe. I am an elf going for my presents!
Dec 19th
Sorry for the long delay. Been trying to keep up on Twitter though.
So I have now finished 3 books! ALthough I changed up my reading plan a bit.
So the Silver Masl is now done but instead of using that for Elf, I am using that for Star for metallic cover. I read A Shadow of Light by Bella Forest for Fantasy. Also I finished Beauty is the Beast V2.
So 3 down, and 1 still in progress and 5 more days to go!
DONE
I finished the holiday collection as well. Total pages read for this challenge: 849.