So this is a fun month long readathon where any and all books are welcome with only 1 rule:
"the one main "rule" of FrightFall is that you must read at least ONE scary book (which can be a thriller, mystery, Gothic novel, or similar for those who are faint of heart)."
More are highly encouraged for the theme!
My month reading is a high mix but I have a few possibilities. All book I read will be shared here
Sorry, I have no solid TBR. I am doing 3 challenges in goodreads groups and a few readathons this month, and toss in some health issues and a new job it is going to be an interesting ride!
READ: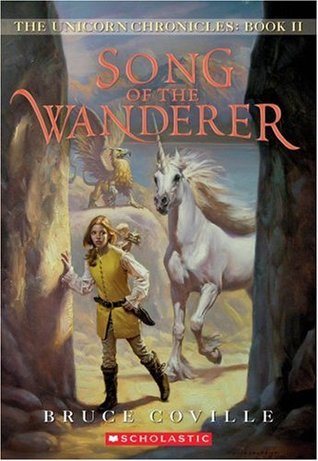 "Scary" qualified per this challenge that I finished: