This is my first
Tome topple readathon
! I wanted to participate in the last one but other challenges made this nearly impossible as it was all about the short books I was reading lol. But this month I have a few I might get to in the next couple weeks. Be sure to click the link to check out one of the hosts (
Thoughts on Tomes
) announcement videos.
This runs today (4th) until the 17th.
The challenges
1. Read more than 1 tome
2. Read a graphic novel (still over 500 pages!)
3. Read a tome that is part of a series
4. Buddy read a tome
5. Read an adult novel
My TBR: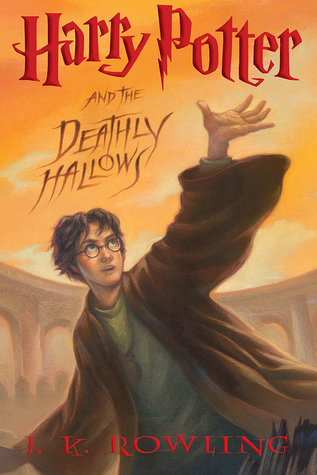 These will fullfill all requirements and then some of I do them all. I am not placing them yet as I am not sure which I will actually finish. One is sort of a cheat since I already (even if barely) started it prior to today. I will periodically update this post either when I finish a book or at least mid challenge. It all depends how much I read. I have 4 other challenges on
goodreads
I am also doing so this month is going to be some CRAZY reading!
End results:
Read:
For challenges:
3. Read a tome that is part of a series
4. Buddy read a tome
For challenges:
1. Read more than 1 tome
4. Buddy read a tome
For challenges:
1. Read more than 1 tome
3. Read a tome that is part of a series
4. Buddy read a tome
Failed to read a buddy Read or and adult novel. Still I feel 3 is a good number. Especially since I also made good progress in one other. :)