So I am joining this VERY last minute. It started per the12 am ET start time so I am already over an hour behind...
Starting line-up
Most of my reading will be on Saturday as I work a short shift on Sunday. I have no idea if I can do 24 hours but I will try!
Hour Zero Qs:
Where in the world are you reading from this weekend? California
Have you done the 24in48 readathon before? No. but I have done the Dewey 24 hour and this sounds bit easier but I am so last minute IDK...
Where did you hear about the readathon, if it is your first? I have seen it around for awhile. Mostly Blogs and on twitter.
What book are you most excited about reading this weekend? Finishing the Selection series!
Tell us something about yourself. I am a smoothie junkie in the summer!
Remind us where to find you online this weekend. Here, on goodreads and on twitter (link buttons for both can be found on the right sidebar)
Updates:
Hour 11.5
Did the hour 12 roadtrip challenge: https://24in48.com/2017/07/22/hour-twelve-hit-the-road/
I have read just over 4 hours (and slept) and about to start reading again.
Finished:
Made progress in: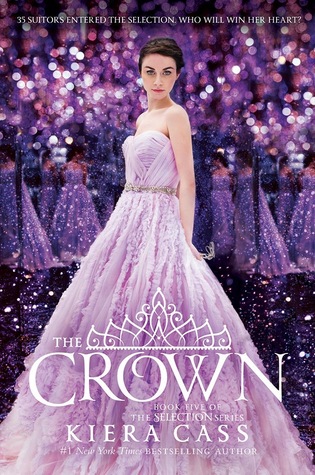 Hour 20
I have just over 9.5 hours of reading done so far. I have been working on the two books listed above and started an audiobook for a change of pace.
END OF DAY 1.....
in total I have finished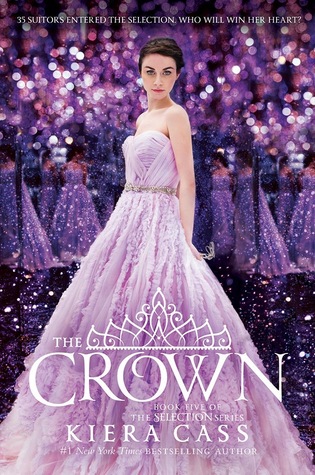 Working on:
Adding to my stack to read tonight:
Hours so far: just over 14. Hoping to read a bit more tonight for at least 2 more hours. Hopefully more....
Less than 9 hours to go...
And I only need 4 more hours!!! Woohoo!
Didn't start Ice like fire as expected just continued working on the same books. Almost done with them both!
Sorry everyone, most of my updates have been on twitter.
DONE!
I did it. Actually over 25 hours!!!! *Happy Dance*
Finished a total of 4 books and made progress in 2 others!!
Fin: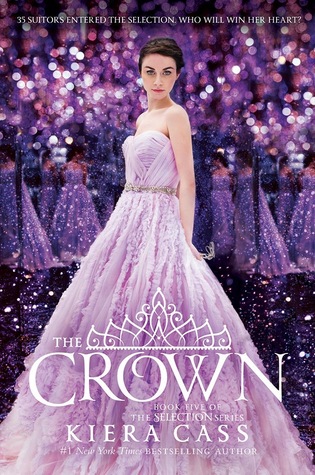 Progress: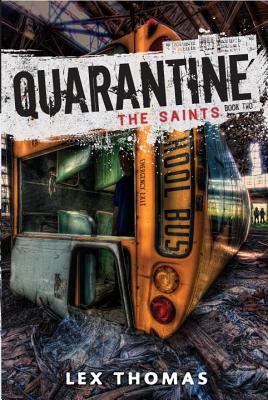 What a great weekend!