So I needed some reading challenges to get me motivated on the blog again. So challenges seemed like a fun way to go. And this one looks particularly fun. For this one I am not going to count books I have already read. Too late. I am starting this effective now. Well, basically June 1st since I am on a self inflicted reading ban until then.
So my goal is to read 150 books from my TBR (can be my physical TBR that is still unlisted or those on Goodreads). For details on the challenge click the link below the image.
And so many more.You can also look to the left at a sample selection of some of my TBR (display changes daily). Being a huge mood reader I might pull something off my TBR not shone here.
This list will be updated whenever I update my update posts. The books above are just my priority reads. It is FAR from my entire TBR. Books I finish will be listed below (& removed from above) and new books will be added periodically above as they move up my priority list and finish others.
Another part of this challenge and the reason I joined was this-
For this what I read, review and even themed pics as assigned will get me points toward my house. Points reset monthly-I am not sure if I will update weekly, biweekly or monthly but I will keep everyone updated on my progress.
What house am I? Well I have always been a mix of Slytherin and Ravenclaw on personality tests. On Pottermore, I was originally Slytherin but when they updated it and reset I was set for Ravenclaw. Being a reading challenge, Ravenclaw seems more appropriate. But it is a tough choice.



All final updates here but expect periodic post updates.
Submitted June 2017
Submitted July 2017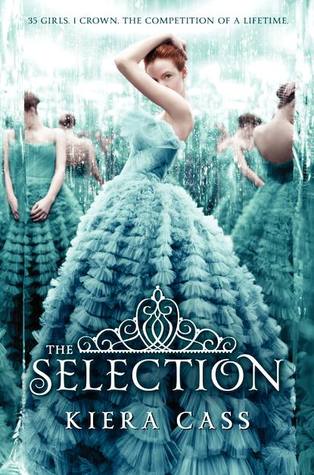 To submit for points still: