Wednesday, August 20, 2014
Today I finished: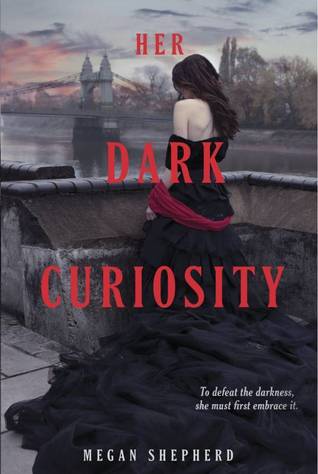 And made Progress in: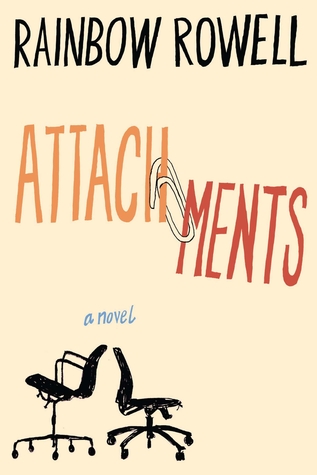 So, even though I just did a huge book purge in June, I have been a bad girl and taken in a bunch more...
So time to clean them up again....  Lucky for me this Hop rolled around at just the right time.
However, this giveaway is US only.  However I have other giveaways for my INT friends including:
and many  gift card giveaways.  See the top of the right hand column for a full list
What do I have for the winners (and yes that is plural):
1 box with 12 Mystery books
1 box with 14 romance/contemporary books 
1 box with 12 sci-fi books
1 box with 18 Fantasy/Paranormal books
1 box with 10 horror/suspense books

1 LARGE box (46 BOOKS) of mixed genres, older titles (2003 or older)
1 box with 5 Arcs  of different genres from 2013/2014.
Tuesday, August 19, 2014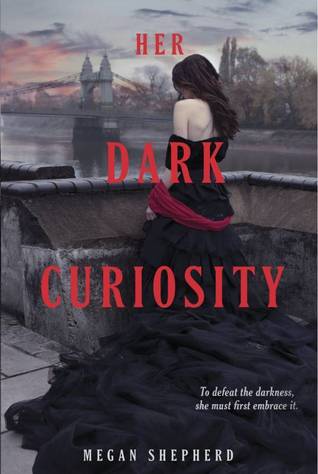 The Madman's Daughter:

Her Dark Curiosity

(2)
By Megan Sheperd
Genre(s): Historical-Fiction, Retellings, Young Adult, Horror
Publisher:  Brazer & Bray
Published: Jan 2014
Summary: 
"
To defeat the darkness, she must first embrace it.

Months have passed since Juliet Moreau returned to civilization after escaping her father's island—and the secrets she left behind. Now, back in London once more, she is rebuilding the life she once knew and trying to forget Dr. Moreau's horrific legacy—though someone, or something, hasn't forgotten her.
As people close to Juliet fall victim one by one to a murderer who leaves a macabre calling card of three clawlike slashes, Juliet fears one of her father's creations may have also escaped the island. She is determined to find the killer before Scotland Yard does, though it means awakening sides of herself she had thought long banished, and facing loves from her past she never expected to see again.

As Juliet strives to stop a killer while searching for a serum to cure her own worsening illness, she finds herself once more in the midst of a world of scandal and danger. Her heart torn in two, past bubbling to the surface, life threatened by an obsessive killer—Juliet will be lucky to escape alive.

With inspiration from Robert Louis Stevenson's The Strange Case of Dr. Jekyll and Mr. Hyde, this is a tantalizing mystery about the hidden natures of those we love and how far we'll go to save them from themselves."
Review:
So many thoughts are still swirling inside my head after finishing this book. Where to begin? Well, let's start with the obvious. I loved it! It has all the best of the first book but with some darker plots in motion. More danger, suspense and intrigue than The Madman's Daughter. While the first book is a retelling of
The Island of Dr. Moreau
, this book brings us a twist an the famous tale of
The Strange Case of Dr. Jekyll and Mr. Hyde
! And during the blending of the tales, Megan Sheperd doesn't miss a beat!
**Warning: If you have not read The Madman's Daughters plot and character spoilers may be mentioned in this review. Turn away now if you have not read the first book and don't want anything revealed.
Monday, August 18, 2014
Top Ten Books People Have Been Telling You That You MUST Read