The Bout of Books read-a-thon is organized by Amanda @ On a Book Bender and Kelly @ Reading the Paranormal. It is a week long read-a-thon that begins 12:01am Monday, May 11th and runs through Sunday, May 17th in whatever time zone you are in. Bout of Books is low-pressure. There are challenges, giveaways, and a grand prize, but all of these are completely optional.
For all Bout of Books 13 information and updates, be sure to visit the Bout of Books blog.
- From the Bout of Books team.
So somehow I nearly missed this. It started nearly an hour ago!!
well, I have no idead what my goals are except to read as much as I can this week. I needed this push after last week where I hardly read at all. So my goal for this week will be to get through some books I have already started to begin with. So here are a couple of them: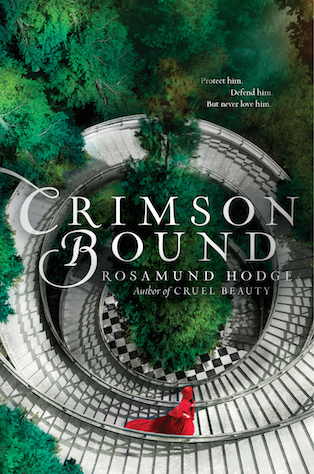 Others, we shall see as time goes on.
1. How do you organize your shelves?
Middle grade-adult novels are mixed together (as I read them all) and sorted by author's name. childrens books by series then book size. Nonfiction by sub-genre.
Star Wars books are separate and done chronologically and Manga is by alphabetized by series titles.

2. What is one of your favorite book that's not in one of your favorite genres?
Envy by Sandra Brown
Huckleberry Finn by Mark Twain

3. What is the last 5 star book you read?
Memoirs of a Geisha by Arthur Golden

4. What book are you most excited to read during the read-a-thon?
I hope to start The Wicked will rise by Danielle Paige

5. What book do you recommend the most?
Margaret Weis' 'Star of The Guardians' series is currently coming to mind.