It is officially the 8th and time to begin another read-a-thon. I love doing these. They are a great push to make sure I am taking good time to read. Tressa @ Wishful Endings is the host for this particular one.
My goals were set last month, on the 29th. I had decided to shoot for 8 book completed and/or 2000 pages. Either would be acceptable. Anything above and beyond is fantastic.
Here are some of the books I am looking at possibly reading over the next 12 days: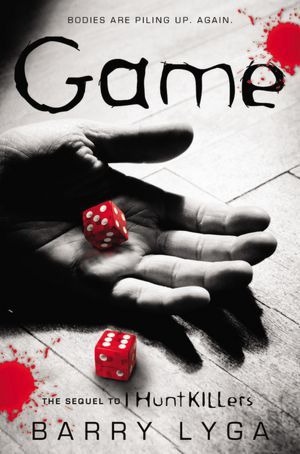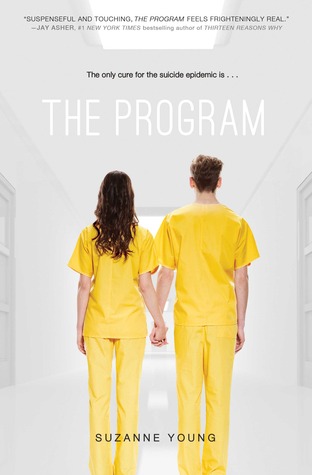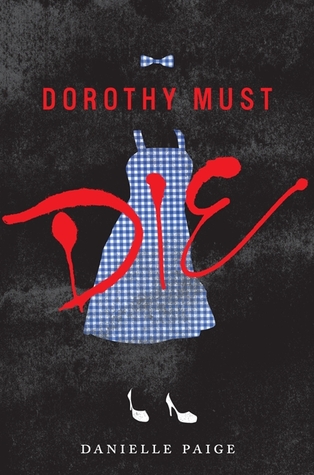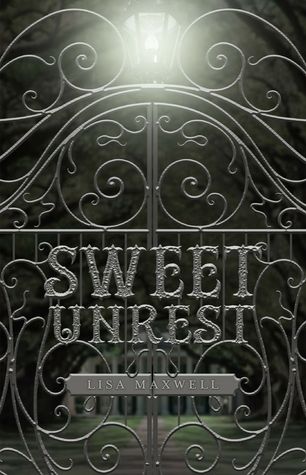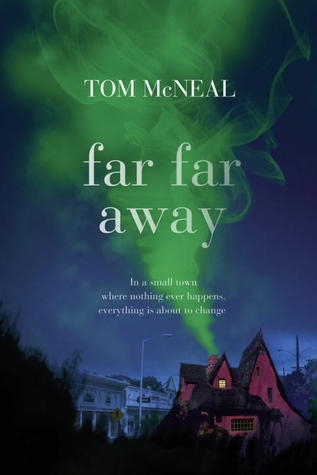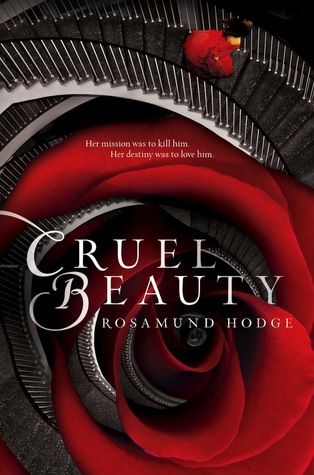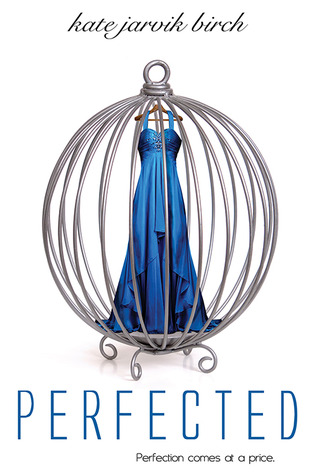 I may also change my mind on a few priorities and read something not shown above too.
Are you participating in this read-a-thon? If so leave a link so I can comment and cheer you on! Also, any recommendations to read (or not read) of the books I have shown above?