Finished: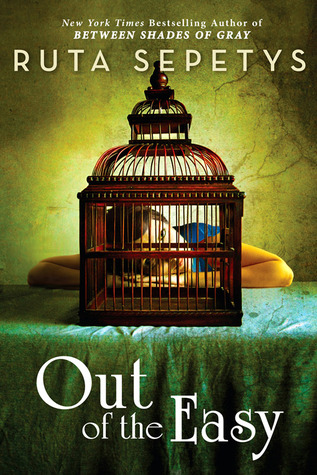 Made Progress in: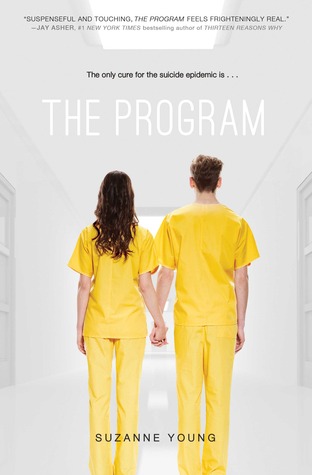 Books Completed: 2
Books where progress was made: 1
Pages read: 501
Goal to reach: 8 books complete and or 2000 pages
8 days to go...
So 1/3 of the way and 25% done....better step it up!
How is everyone else doing on their reading this week?