Halloween is done, sunny days are gone, and the wind starts to get chilly.

Hello November! The time of rustic reds and golds, the smell of pumpkin spice and the beginnings of the holiday chaos.
But before I fully step into the new month, I better recap last month. I don't do these very often. I keep meaning to and hope to start getting better at it. In addition to sharing blogging posts and reading I've done, I also aim to start sharing a bit more about my real life. Plus, starting NEXT MONTH I hope to share other fun posts I have found online. Mostly about books and such but maybe other things that really caught my attention. Myabe a post, maybe a picture. Who knows what I might amass in a month! I obviously won't share everything (can you imagine the length of the post?!) but at least my favorites or the ones that really jumped out at me most. Just for something fun and new. Plus maybe hook you onto some other book blogs or sites I love!
To get this started, here are the books I finished in October: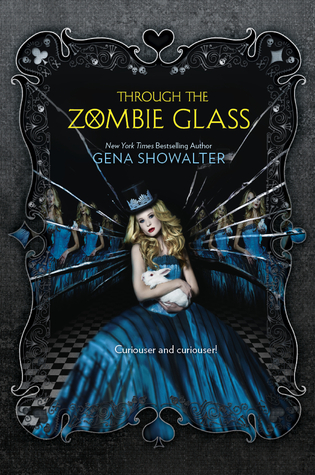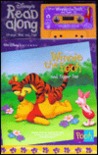 **Now, before I proceed, you might be wondering here why you see the same book three times. Well, we owned all three of these but having 3 books that are the same is not needed. The thing is that while the story is basically the same, the wording, details and pictures are not. So we went through them to decide which version is the family favorite. **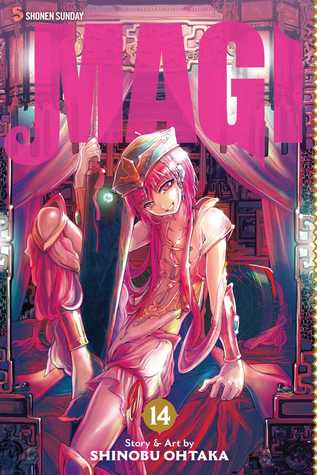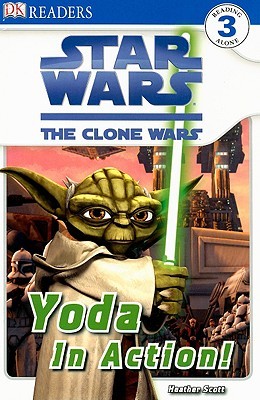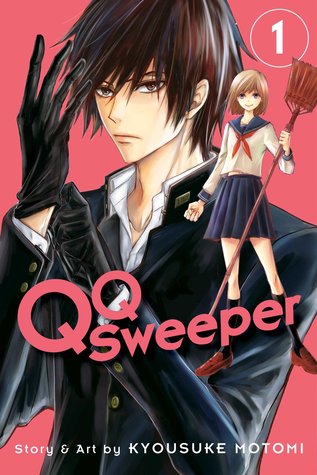 Out of these, my favorites are-
Novel: Of Sea and Stone
Manga: The World's Greatest First Love
Childrens book: Don't Let the Pigeon Drive the Bus!
So this month I did a lot of giveaways. And ran a bit broke doing them, lol. But it was fun. I meant to start off with one for November but the past couple days were just too busy to pull anything together in time. I won't be doing many this month. Money is a bit tight plus I hope to do something fun for Christmas and/or the New Year for everyone here.
Reviews are a bit lacking still. The past couple months I just haven't had the drive to write. even cracked out a small post about it. Lucky for everyone I am doing a bit better now. That or I've just been feeling chatty. Not sure which. Either way, I hope to post more substance in discussion type posts or reviews this month. Mind you, with the holidays approaching, everything is pending how much free time I have. Each week gets tighter on free time for the rest of this year. But I will do my best.
I participated in Dewey's Readathon this past month, so that got a lot of my energy. I love this readathon. It is treated like a holiday in this house so a lot goes into it. Although some neighborhood chaos cut into a lot of it this year, I still had a lot of fun.
My Reviews I posted:
Giveaways held/shared:
Memes/Weekly regulars:
Discussional Posts:
Readathons...Interviews..
So that's it for the blog stuff. The next two months by favorite goodreads group is focusing on sequels so guess it's time to finish up some long overdue series :) And maybe do some re-reads when the holidays make focusing on new books difficult.
I have been getting back into coloring lately. Thanks to the adult coloring books becoming more popular. I used to several years ago but it has been a while. I am far from artistic in this sense but it is fun and relaxing. I will be occasionally posting pictures up on instagram once in a while so feel free to check them out (none yet though). Also plan to use instagram more in general (more on that to come soon).


Halloween was simple this year but for those that came by our place got to see an 8 foot tall grim reaper, a foxy cat, a possessed doll and deranged miner. Plus handfuls of candy went out to the kids that came by! Always fun. I wish more kids trick-or-treated still! We used to do a huge set-up in the yard but cannot afford to keep it up for so few kids that still go out.


We also finished painting our house! We still need to paint the front porch and do some accenting but it is almost done!! Light blue with white trim. Since we have a smaller home, we are trying for a cottage feel to the outside.


So what was your October like?