Top Ten Best Books I Read In 2015
The first part shows the 10 novels I loved, then I also have my top 5 mangas and top 3 childrens/picture books as well.
Many are not published in 2015, this is simply based on what I've read, regardless of publication date. Also does not include re-reads.
So what topped your year in reading?
Also, as a bonus, while I am not quite done reading it yet, I think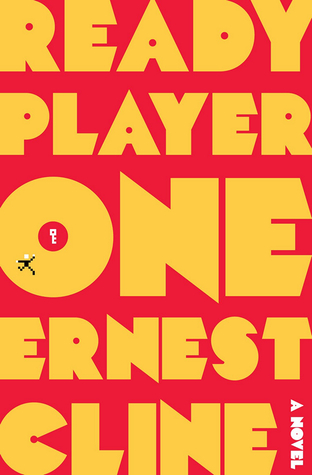 will be worthy of this list. So far, I am loving it and it may very well be my #1 for the entire year!